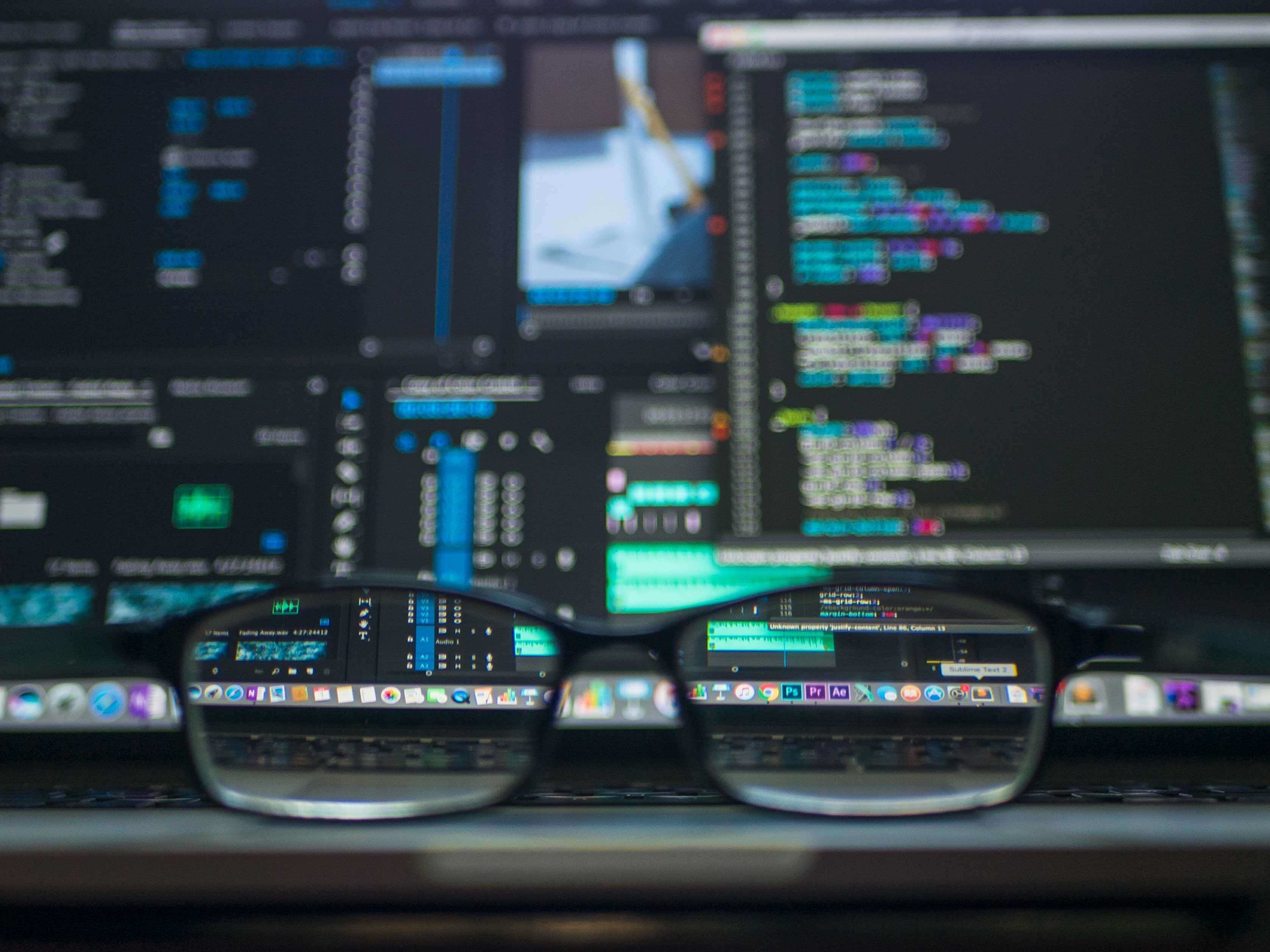 The perception about Application Services constantly changes. The expectations have changed from mere technical systems development to end-to-end business solutions and continuous maintenance.
Any organization striving to keep pace with the changing industry expectation has to possess the willingness to embrace the continuous change internally as well. At Modus, continuous optimization of internal processes, on-going skills upgrades, moving up the value chain, building up domain skills and diversifying business lines are the norms of existence.
Over the years Modus has built up and maintained a group of highly skilled technical talents who work on software application development in latest technology domains.
Modus has built a team of domain experts in the areas of banking, websites, search engine optimization, information security auditors and more recently on enterprise mobility.